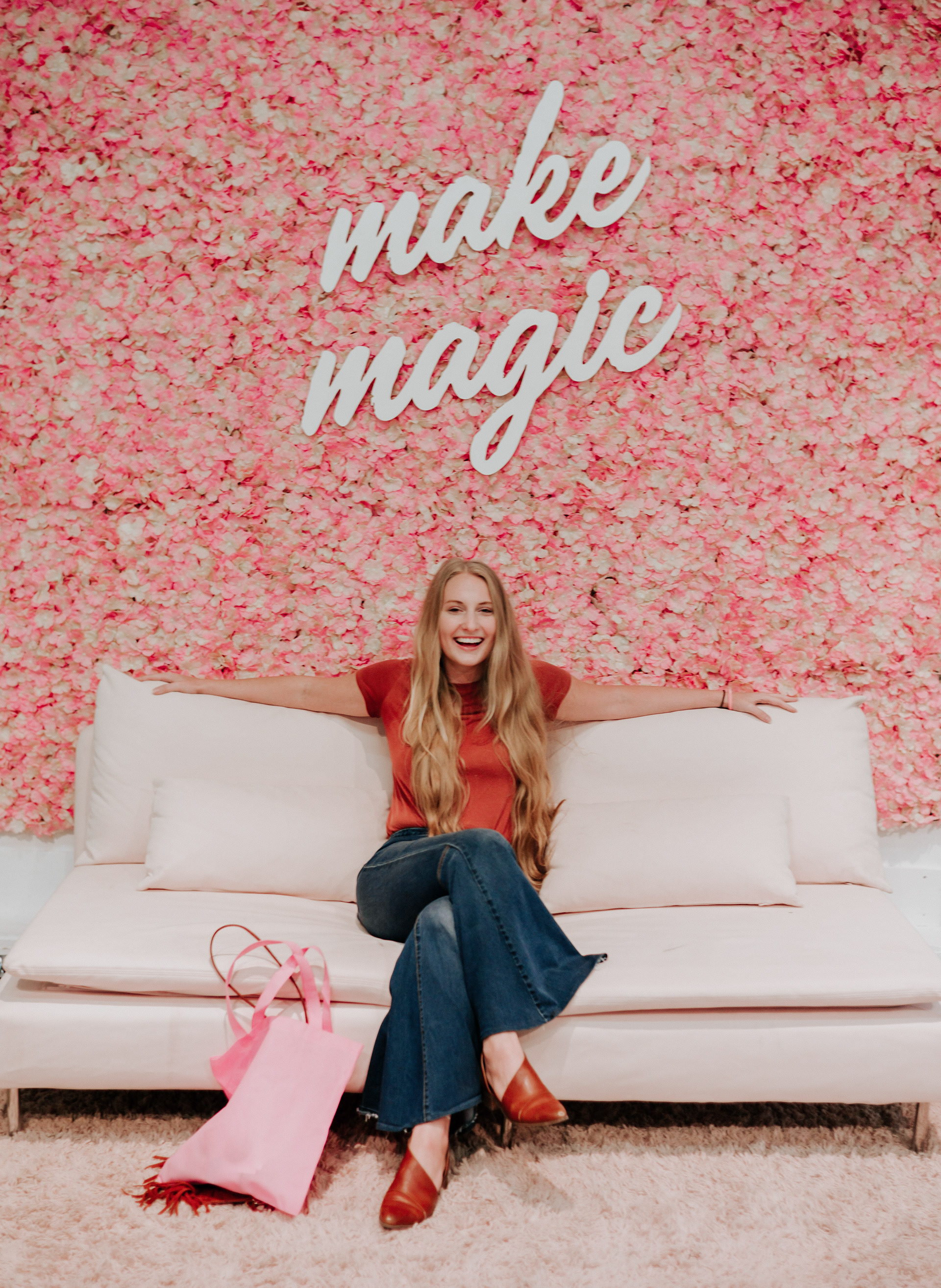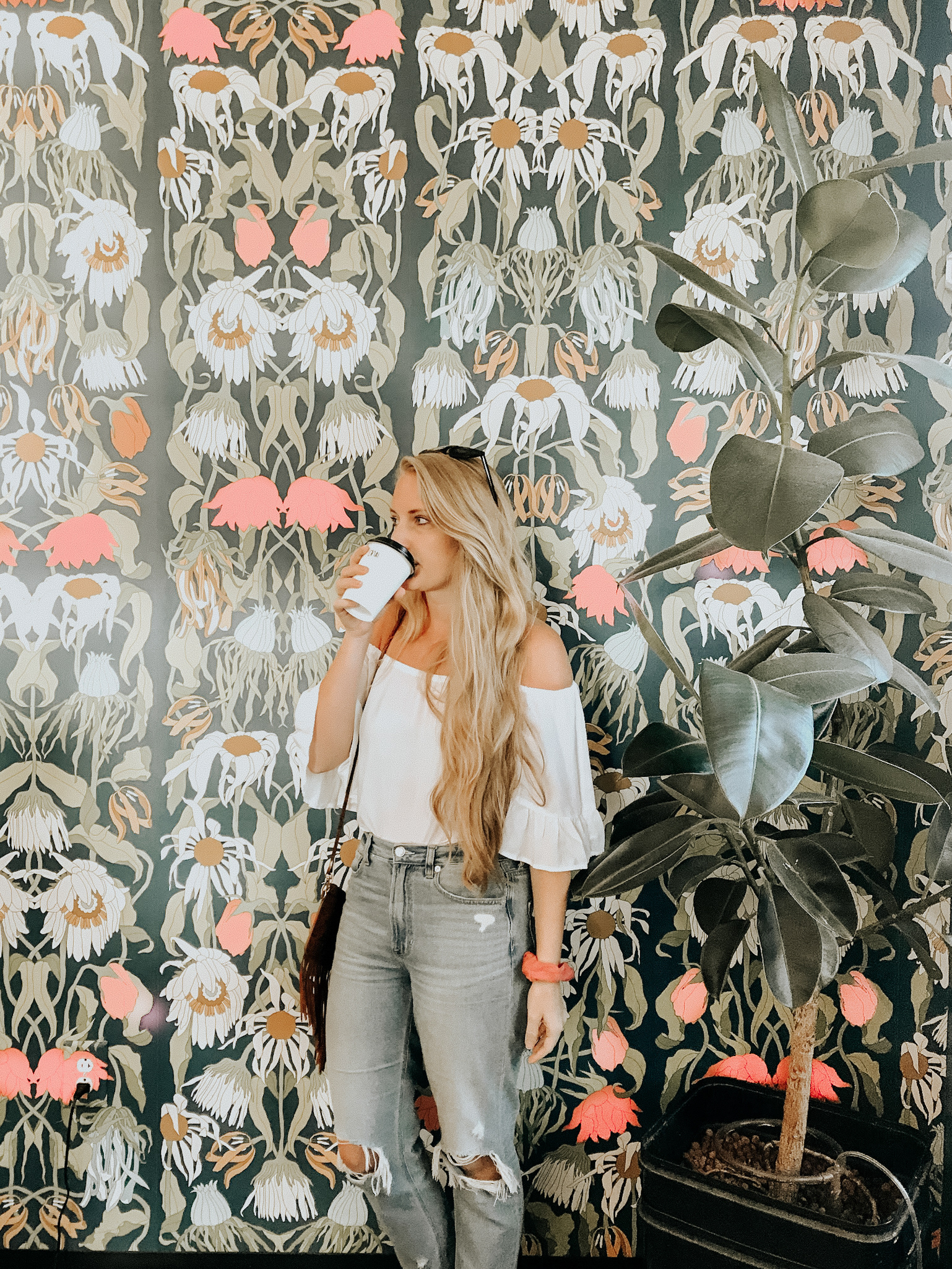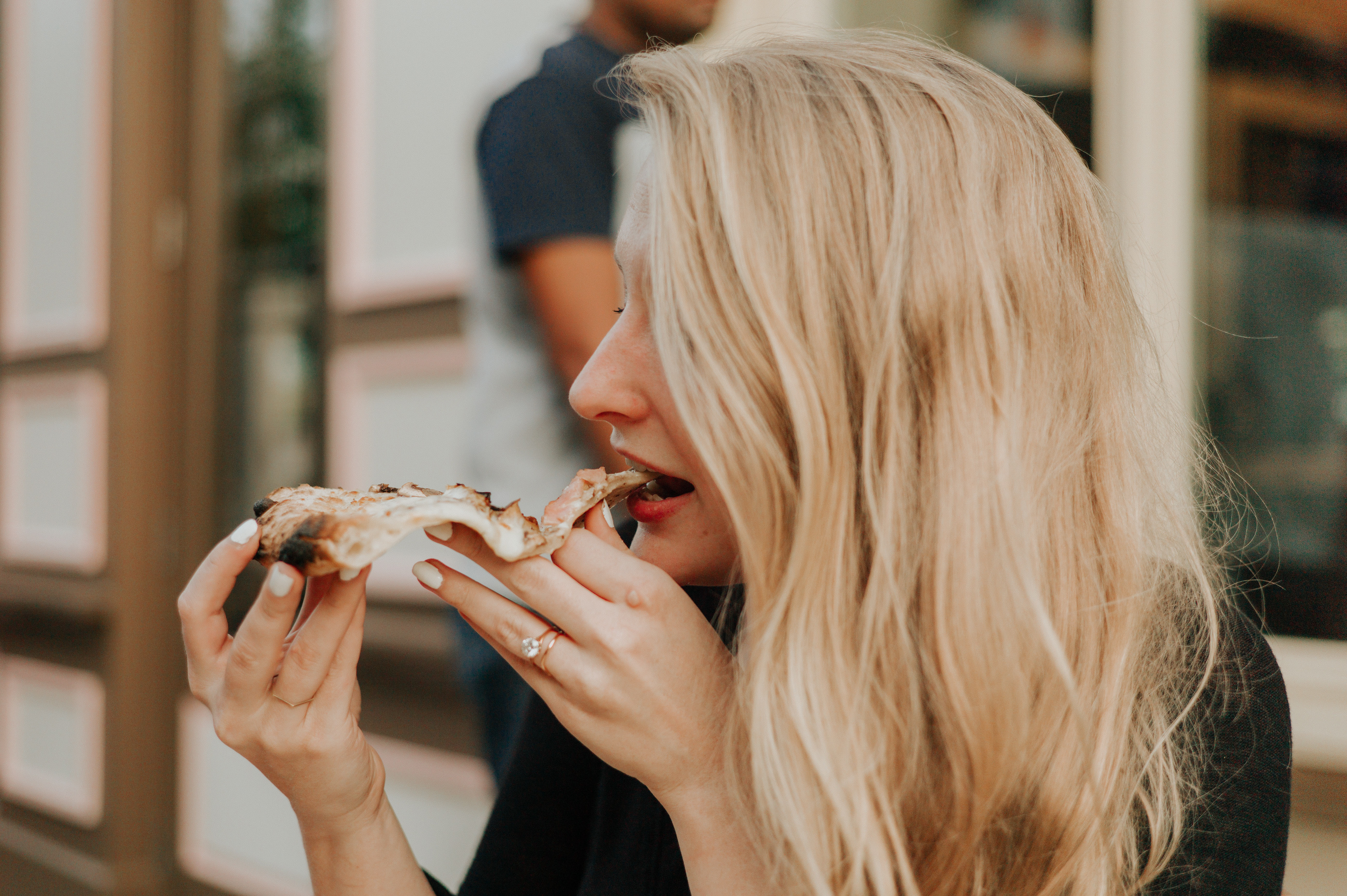 I have really long (like almost to my waist long) hair so people are always asking me what products I use to get my hair to grow so fast and thick. I usually don't have a good answer for them because I don't use any specially formulated, magic, shampoo. But after thinking about it, I am very kind to my hair and have found some hair products that I like a lot. So here are the secrets to my mermaid hair.
1. Love Beauty and Planet Shampoo/Conditioner
I was initially drawn to this brand because it's so natural. It uses recycled plastic for the bottles, all natural ingredients, and ethically sourced fragrance oils (and I found some on clearance, I'm pretty sure that's how I end up with all new products). When I got it, I wasn't expecting it to be much different from other shampoo/conditioner combos I have used. I have used tons of different types of hair care products from $2 2-in-1 bottles (thanks college) to high priced boutique products (thanks Mom and Dad). But Love Beauty and Planet really made a difference in my hair, that I didn't realize it until I switched back to another shampoo for a wash. Trying out my old combo again made me realize how much it damaged and stripped my hair. Love Beauty and Planet is all natural so it is kind to your hair and all that it is naturally.  I could never go back.
There are a number of ways you can be kind to your hair and by this, I mean letting its natural beauty come through. I don't use any dyes or heat on my hair, including straighteners, curlers, or hairdryer. (unless I'm going to a wedding, then I miiiiight curl it.) I also don't wash it every night. Shampoo strips oil from your hair and conditioner puts back in good moisture so I like to let my hair keep its natural moisture for a few days before making it start all over again.
3. Not Your Mother's Dry Shampoo
I have such a love for dry shampoo. It's a nice way to tide your hair over between washes without it looking oily. It can also add volume which I always like. I've been using dry shampoo for a while and have tried many different brands (but Not Your Mother's has a coconut scent that I am all about). Dove's dry shampoo is also a good one and Batiste (Batiste actually has one specifically for dark hair because it can be difficult spraying white powder in dark hair and having it not look weird.)
I know they say if you trim your hair regularly it keeps it healthy and promotes more growth (which may be true, I have no actual facts on this one) but I'm not so sure. Honestly my hair has tons of dead ends but no one is looking that close and it helps my hair hold waves. I'm a fan of just never cutting your hair and it will get long eventually.
Honestly, I think my long, wavy hair has a lot to do with genetics. Everyone is born with different natural hair and where we get into trouble is when we try to change that (and I've been through that too, I used to straighten my hair every morning and was still nowhere near as happy with the way it looked as I am now). I think every kind of natural hair is beautiful if you don't fight it and nurture it to be the best type it already is.